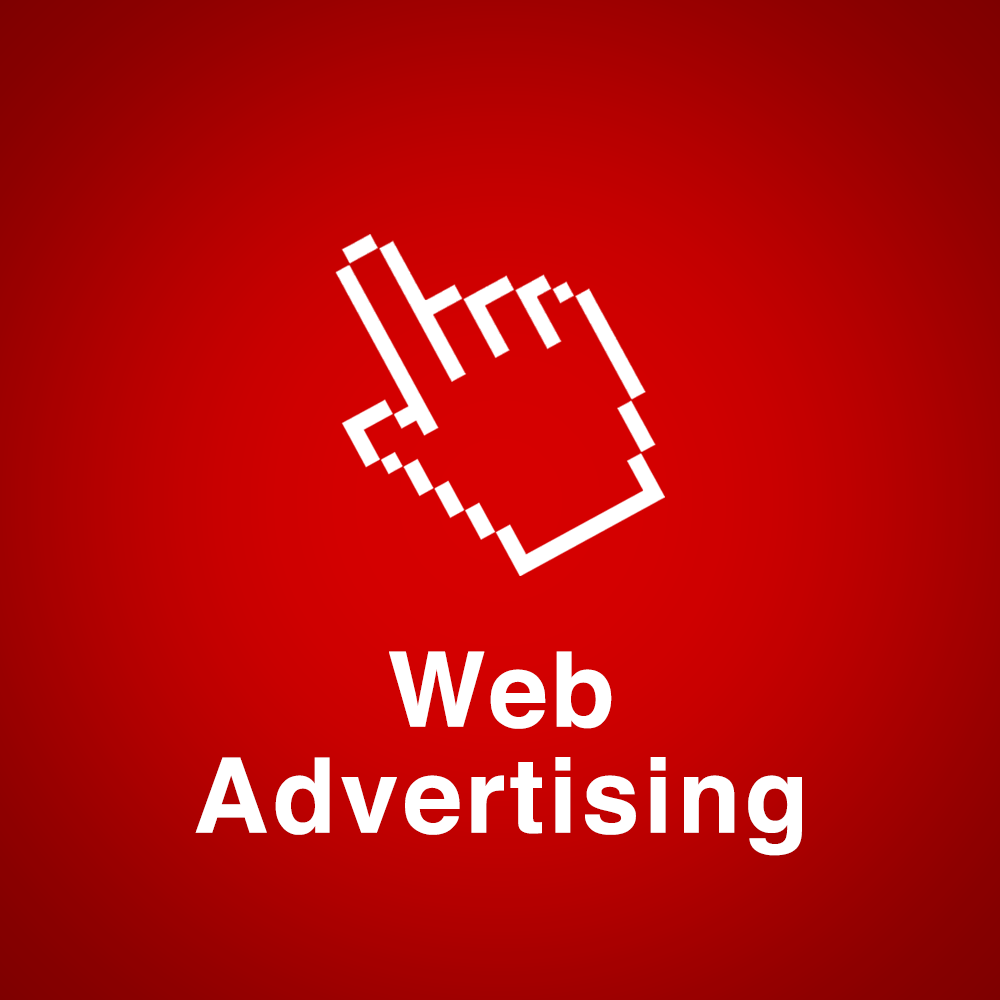 The World Wide Web has without a question of doubt changed the face of the way we all live today and what makes it more incredible is that it only took a few short years to change the future and develop an amazing Information Highway accessible to all. Bill Gates 1975 Mission statement for Microsoft, his new company, was to put a computer on every desk and in every home.
It was an ambitious thing to say but it's nothing when you now consider that there are over 5 billion mobile devices in the world today and each one is in effect a mobile computer in the pocket capable of accessing the Information Highway from almost anywhere in the world.
Whilst 3FM doesn't presume to be in the pocket of the world the fact remains that it could be and the reality is that in our own corner of the world the statistics that measure the 3FM web traffic are proportionately impressive.
We offer clients the opportunity to share our web presence through a variety of display advertising options that are complimentary to their on air or social media campaigns.