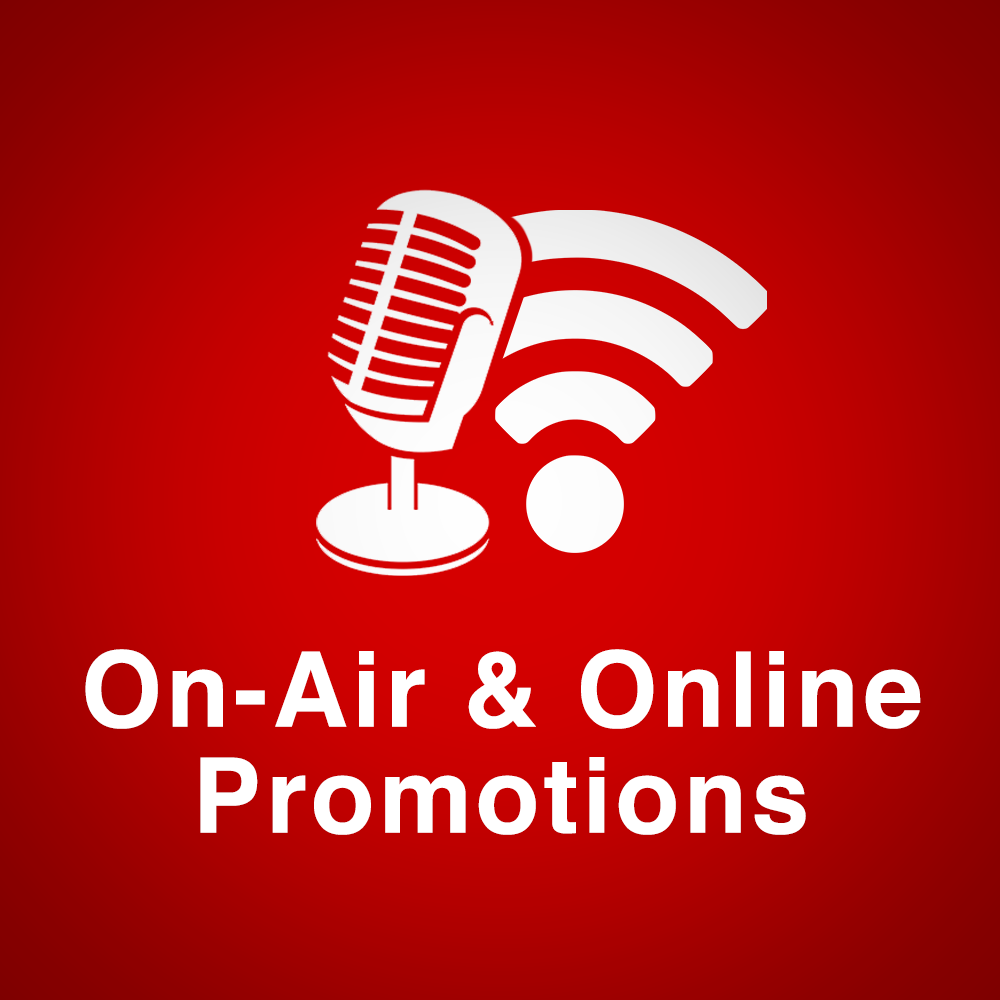 A promotion is a type of communication between the buyer and the seller. It is one of the basic elements of the market mix, which includes the four P's: price, product, promotion, and place.
As a music station with a target age demographic of 35 plus the 3FM brand promise is to play more feel-good music 24 hours a day. This format makes us the number 1 radio station on the Island in our target market. Add to this our web and social media profiles and it amounts to an amazing 175,000 people a week engaging with the 3FM brand.
This multi media format means that as part of our clients marketing mix and to complement their advertising campaigns with us we can formulate very effective on-air and online promotions.