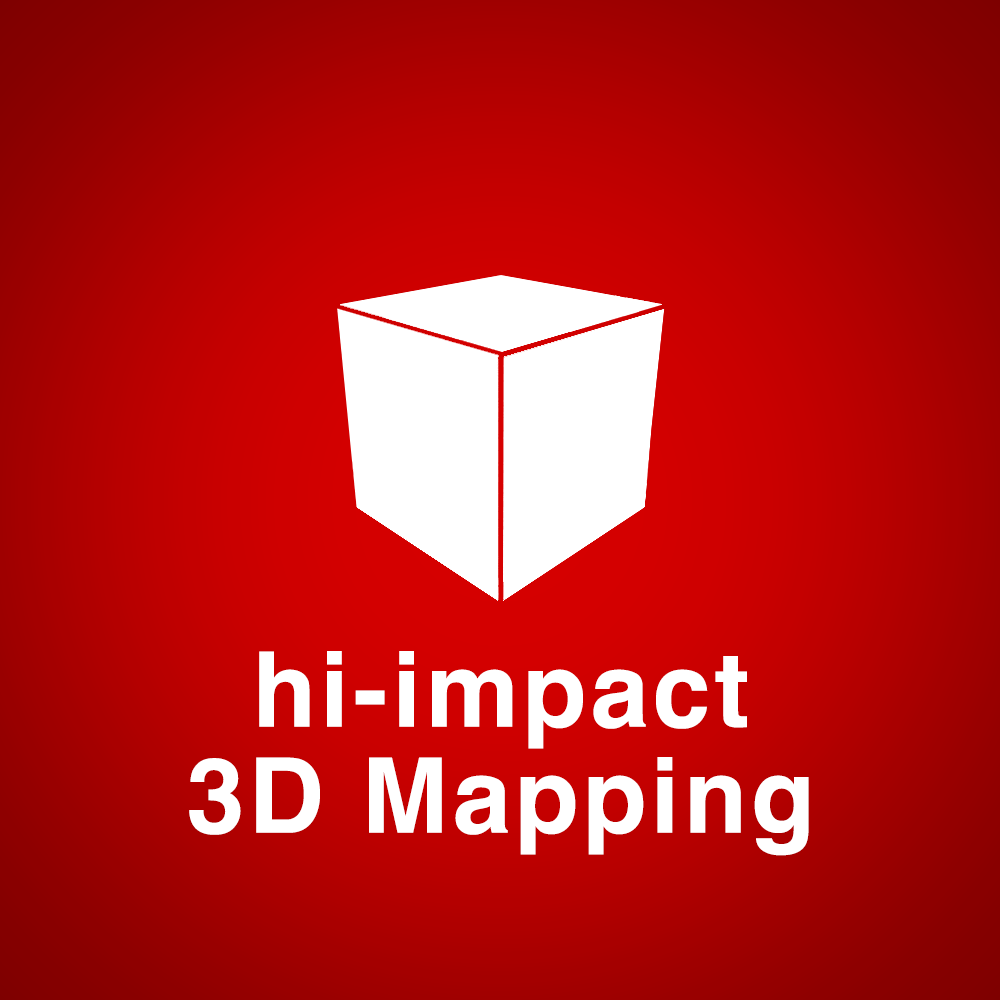 3D mapping creates high quality 3D Virtual Tours of any location, transforming that space into a 3D model that your online visitors can explore as if there in person.
Using the latest technology, the 3D virtual tours combine Infrared, 360 imagery and photography to bring you anything from a 3D Tour of a museum to a dolls house view of a property, or even transport you back in time with virtual visits to historic sites.
Walk through function rooms; view properties for sale; buy items right off a shelf in a virtual shop; check dimensions; the possibilities of 3D Virtual Tours are endless.