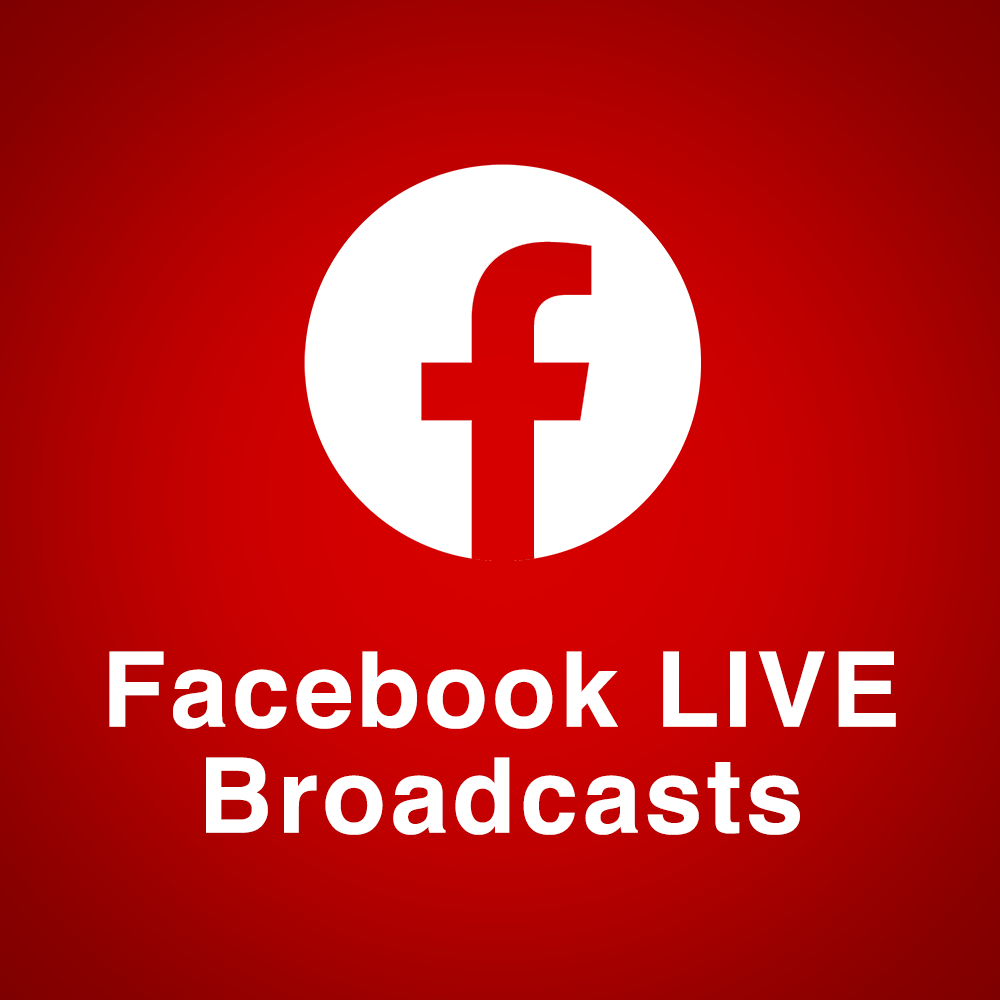 Commercial Director

Head of Business Development

Multimedia Account Manager
3FM started broadcasting in 2004 – the same year that Facebook launched. At the time the internet was still in its infancy but Facebook was about to change the way people communicated and consumer demand for faster connectivity and data usage was driving the development of technology.
We recognised how technology was changing the world and its effect on the traditional broadcast mediums of television and radio. On demand was to become the norm with TV and radio audiences looking to consume their information and entertainment wherever and whenever they wanted.
The integration of radio with what social media offers is a pretty powerful communication tool and reaches a wide audience both static and mobile as well as locally and global. Our use of Facebook includes live video broadcasts that offer our clients professional production values to showcase live events or product promotions.