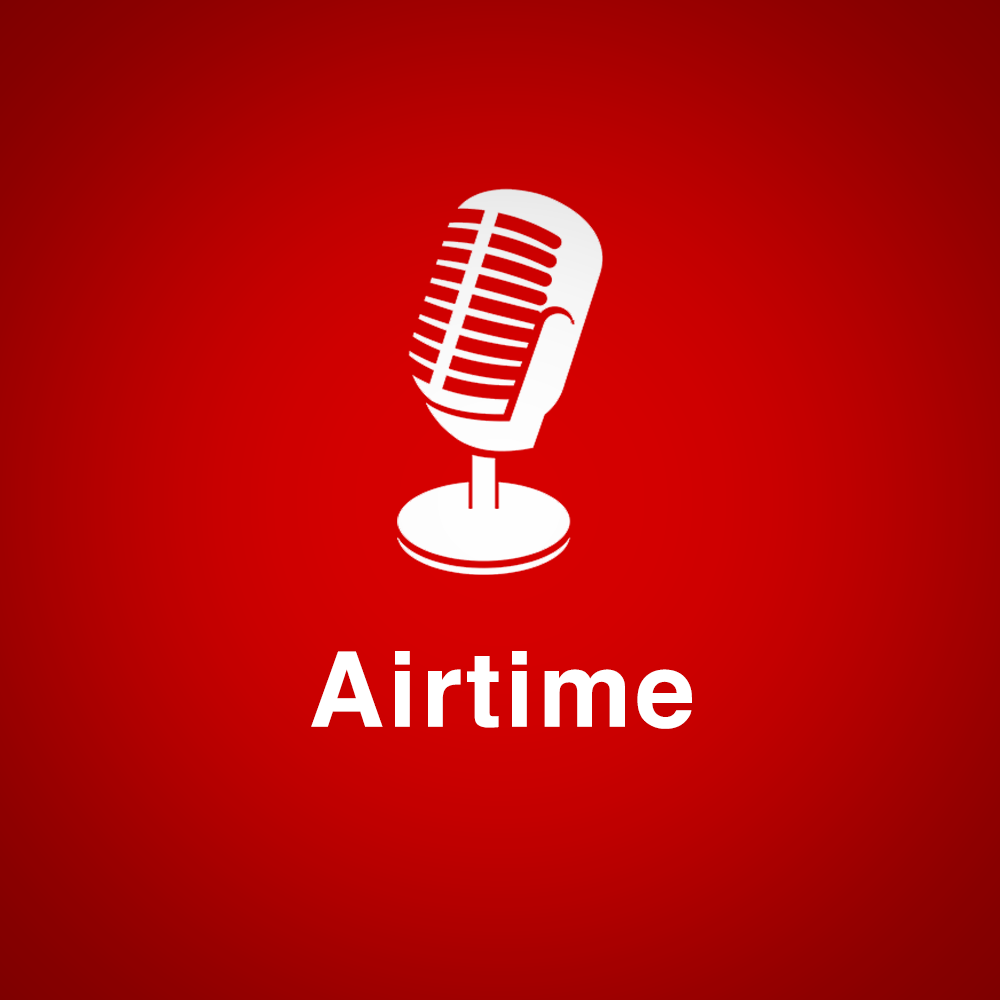 At 3FM we don't have a stack it high and sell it cheap mentality...we know that any investment that you make in advertising your business has to give you a return.

An important part of your radio campaign is to ensure that your message is heard by the audience that you want to reach. From the start, our experienced account managers will carry out a needs analysis with you to establish your goals and plan an effective campaign strategy.

Audience research conducted quarterly by RAJAR (the only recognised radio research authority) gives us a fairly accurate picture of our listener demographic broken down into half hourly segments every day of the week.

This kind of information enables us to schedule our advertising breaks when they will be most effective for our clients which is why we believe in quality not quantity.

Just as it takes repetition for people to memorize songs, it takes time for radio advertising to sink in with listeners. The average person needs to hear an ad message three times per week for it to be memorable.

Airing your brand's message once a week for a month or two isn't going to get you closer to your goals so in addition to airtime spot campaigns, for longer term advertising we offer clients the opportunity to sponsor programmes, features and promotions.

Whether it's a straight spot campaign or sponsorship you can be sure that your 3FM account manager will work for you as your business partner and make every effort to ensure that you get the best possible return on your investment with 3FM.