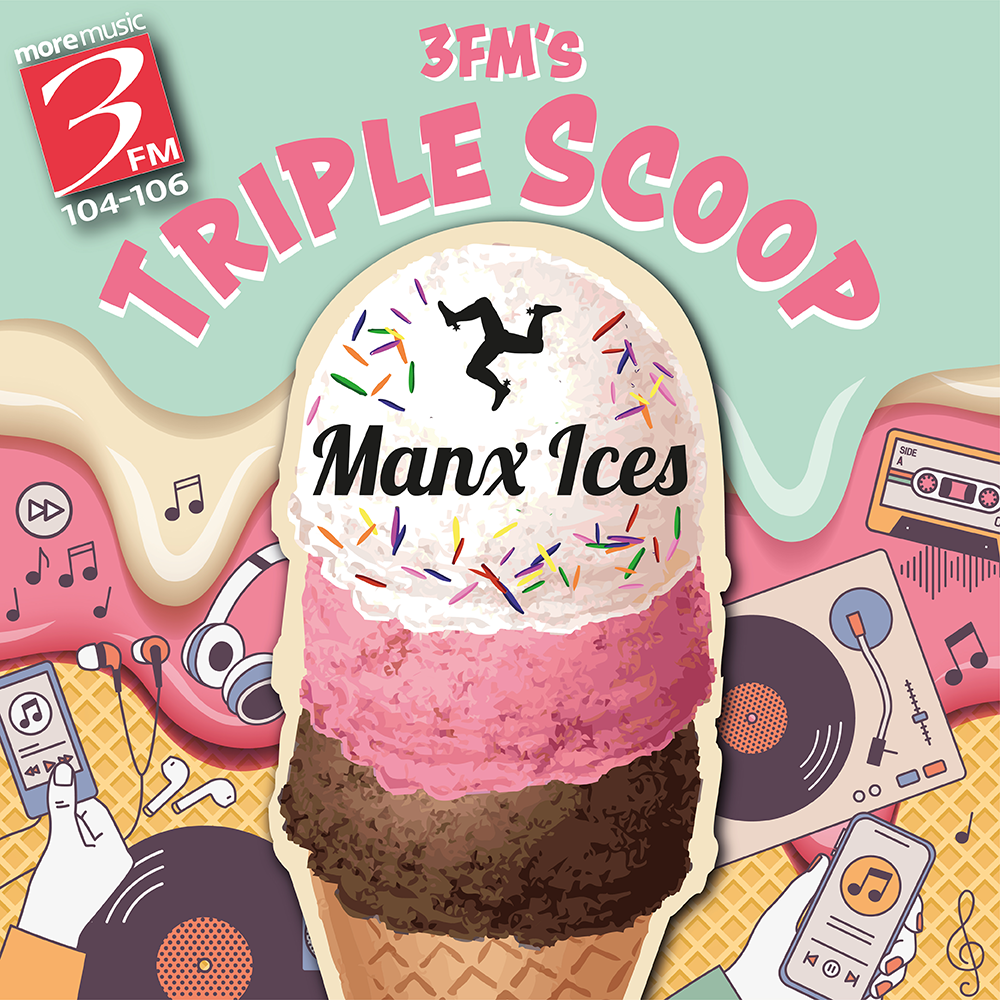 On a nice hot day nothing beats an ice cream . . . except perhaps 3 ice creams! With the summer holidays here - 3FM has got together with Manx Ices for Triple Scoop!

Each weekday morning on 3FM Breakfast, Matt will be giving you the chance to win 3 delicious, locally made ice creams to be enjoyed in the stunning setting of Silverdale Glen!

With a children's playground, unique Victorian carousel, boating lake, plus ice cream and tasty food in the café it's a great day out for all the family!

So, whatever your flavour, don't miss Triple Scoop, with Manx Ices weekdays on 3FM Breakfast!