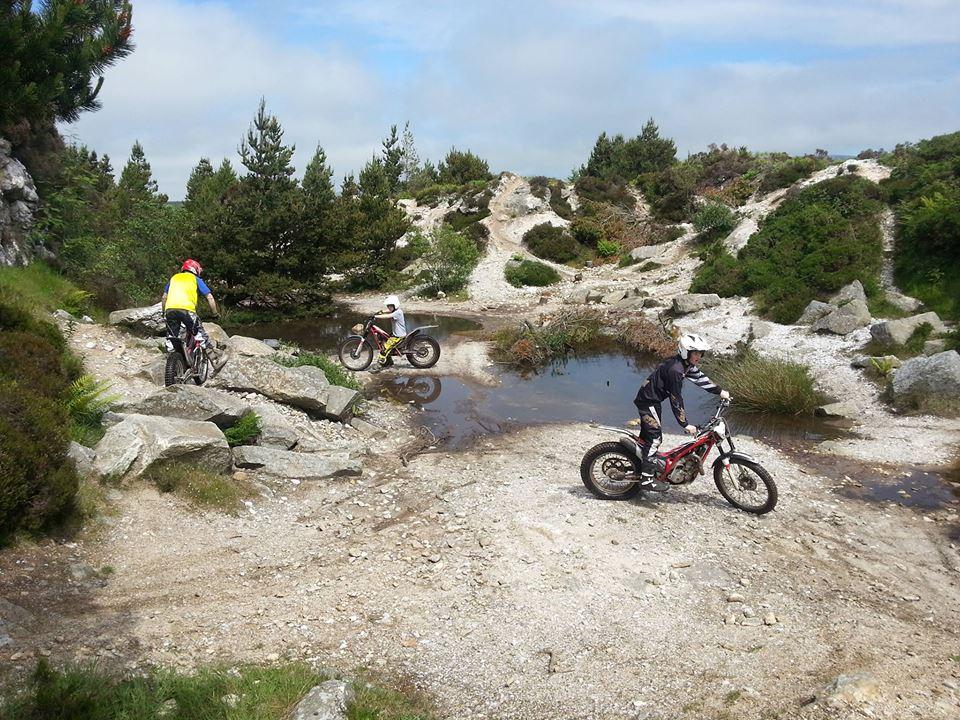 Credit: Youth Motor Project
Young people are being given the chance of a different education.
The Youth Motor Project is an alternative curriculum to traditional schooling but it also offers sessions for schools and other agencies.
These include evening workshops and taking young people out at the weekend to teach them how to safely ride motorcycles.
Peter Hodgson is the manager of the project: