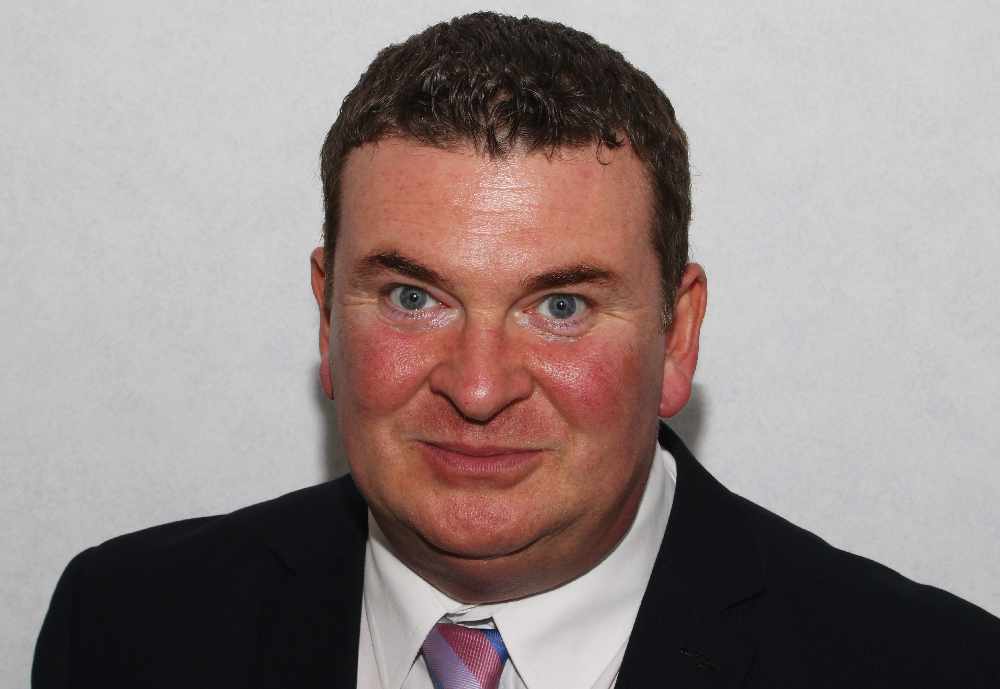 An MHK will query the number of women with pension rights when the House of Keys sits next week.
Arbory, Castletown and Malew MHK Jason Moorhouse will quiz the Treasury Minister on the topic.
He'll ask Alf Cannan how many women have have rights, who were born between April, 6 1950 and December, 5 1953.
He'll also ask how his department plans to deal with potentially amending the first date of pensions for women born in the 1950s.