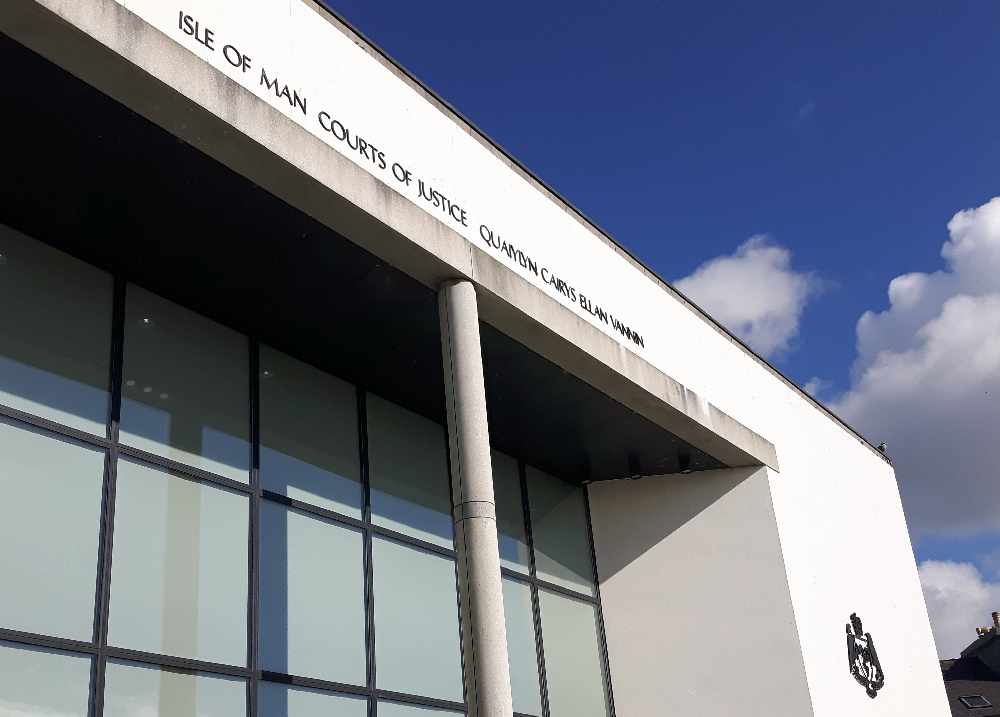 A woman from Douglas will be sentenced next month after admitting stealing cider from a local convenience store.
31-year-old Melanie Cain-Fryer, of Manor Road, took 14 cans of Strongbow from Mace on Bathurst Street on June 23 rd .
The alcohol was valued at £19.
A social enquiry report has been requested before she is sentenced on October 18th - bail has been granted.