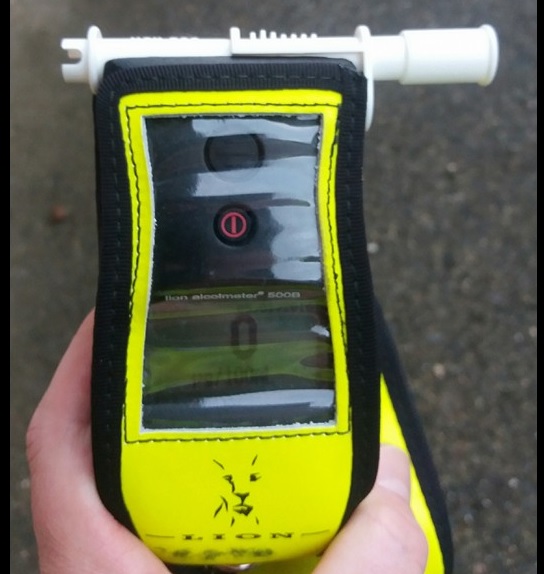 The police want to hear your opinion on their latest drink driving campaign.
After the launch of their Operation Red Christmas campaign last year in a bid to cut offences, officers are eager to find out the public's thoughts.
Despite the campaign, twice as many motorists were arrested over the festive period in 2017 compared to 2016.
The Roads Policing Unit is encouraging residents to take part in the survey launched on their social media, and want to know what people thought of the campaign.