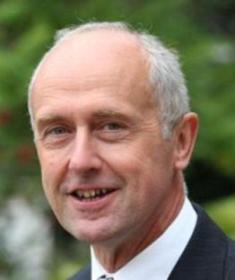 Treasury Minister Eddie Teare
The Treasury Minister says plans to merge the MEA and the Water and Sewerage Authority are only in the very early stages.
Eddie Teare has sent a letter to all Tynwald members outlining the plan - saying a single utility authority could result in major savings.
The revelation caused a stir particularly from MEA chairman Howard Quayle who claimed he'd played no part in putting the plans together.
Mr Teare says it's worthwhile looking into the idea:
(PLAY AUDIO ABOVE)