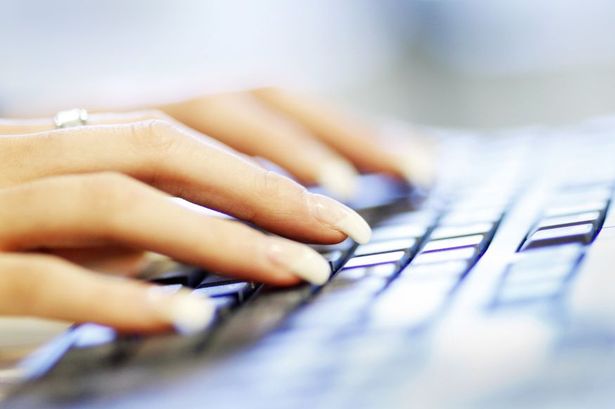 There are 866 people without a job on the Isle of Man.
Figures from the end of October show the Island has an unemployment rate of 1.9 per cent.
There are more men than women out of work - 604 to 262 respectively.
Over the course of October 590 positions were notified to the Job Centre.