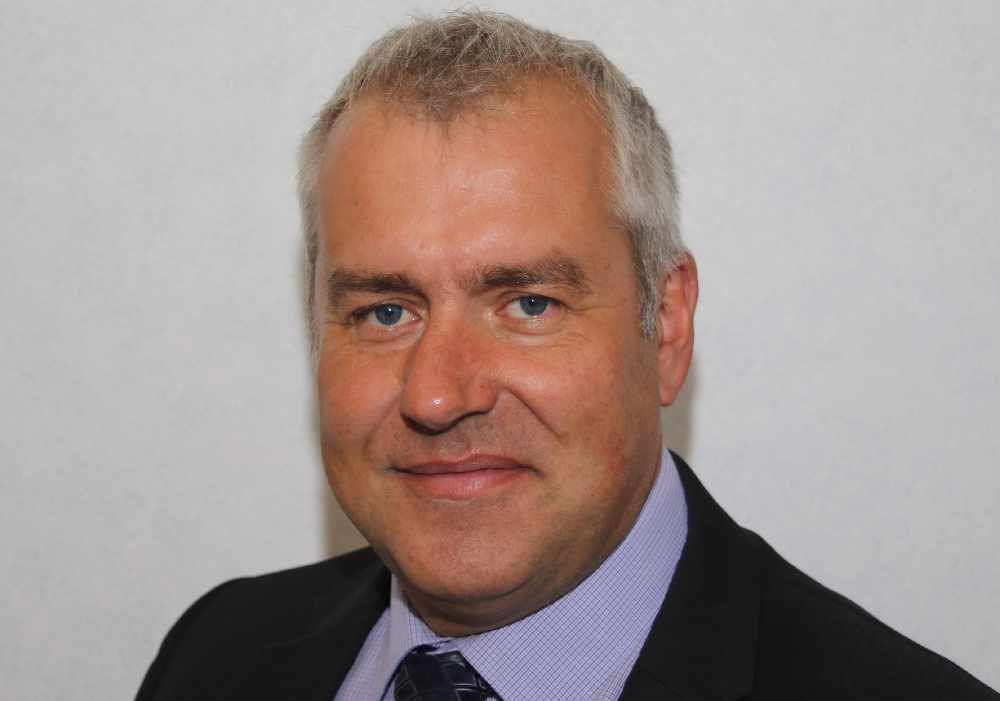 Plans will be drawn up to make the TT access road a 'truly two-way carriageway', and will be developed over the coming months.
That's according to Infrastructure Minister, Ray Harmer, when quizzed about it during the October sitting of Tynwald on Tuesday.
He added that a business case including a number of improvement options will be submitted to the Treasury.
Mr Harmer's comments came in response to a question from Middle MHK, Bill Shimmins, who'd asked when improvements would be made to the route.