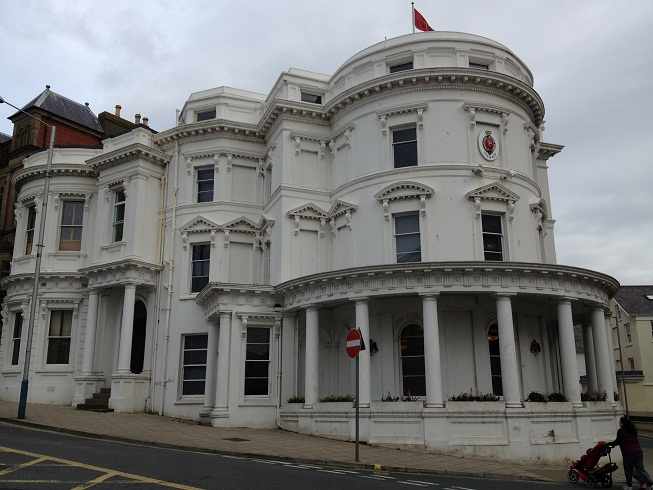 The Treasury Minister has accused the Liberal Vannin Party of not practising what they preach.
Mr Teare commented on how the party had voted against numerous initiatives that have gone through Tynwald, designed to improve the economy.
He was responding to a question from Liberal Vannin leader Kate Beecroft concerning the current balance of the Media Development Fund.
In the same sitting Ramsey MHK Leonard Singer levelled an accusation at Mrs Beecroft concerning a vendetta with one of the Island's leading film industry figures: