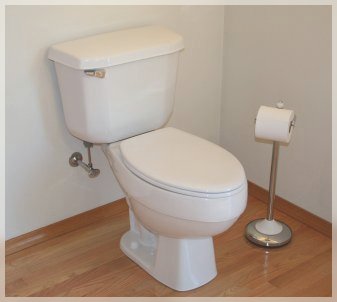 People have continued to pay their rates despite fears they would stop because of the 'Toilet Tax'.
The Treasury says it's issued over 44,000 rate demands for both households and businesses since April this year - which is average for this time of year.
Douglas West MHK Chris Thomas raised the issue asking the Treasury if demands for payment had risen following the £50 charge.
However Minister Eddie Teare says there doesn't appear to be any change in payment habits: