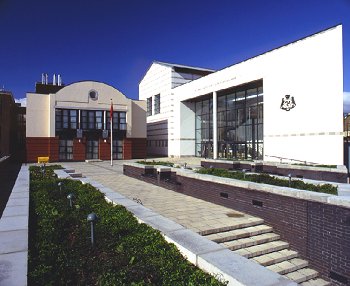 A teenager who's charged with wasting police time after a fatal car crash in March will appear in court again today.
19-year-old Andrew Reeday will go before the Magistrates Court this morning.
The charges relate to the death of a 14-year-old girl who died after the car she was travelling in crashed on the Switchback Road near Peel.
He's charged with allowing 18-year-old Peel man Craig Bridgewater to drive his vehicle with no driving licence or insurance on March 8th.
Reeday last appeared in court on June 19th when the case was adjourned for further police reports to be compiled.