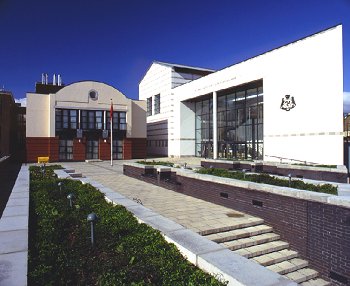 A teenager who is accused of stabbing a 17-year-old seven times has been remanded in prison for a further four weeks.
18-year-old Jack Bridson appeared at Douglas Courthouse yesterday facing one charge of wounding with intent to cause grievous bodily harm.
It's alleged the Anagh-Coar man stabbed the teen in the early hours of Saturday, November 1st, at a Halloween house party in Farm Hill.
A committal date has been set for December 23rd however he will next appear in court in a month on December 9th - there was no application for bail.