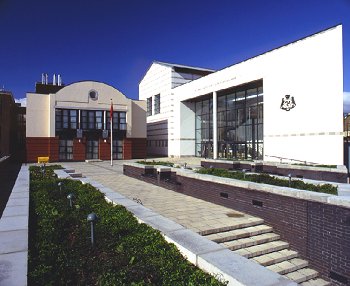 A teenager has pleaded guilty to three charges relating to a fatal car crash on the Switchback Road.
19-year-old Andrew Reeday, who is from Ballikillowey, today admitted allowing Peel man Craig Bridgewater to drive his car with no insurance or no licence.
The Ford Fiesta, in which eight people were travelling, crashed on the road near Peel on March 8th – killing 14-year-old schoolgirl Lucia Porter.
Reeday also pleaded guilty to wasting police time after telling officers he was the one driving on the night.
The case has now been adjourned for the facts to be agreed – he will appear in court again in two weeks.