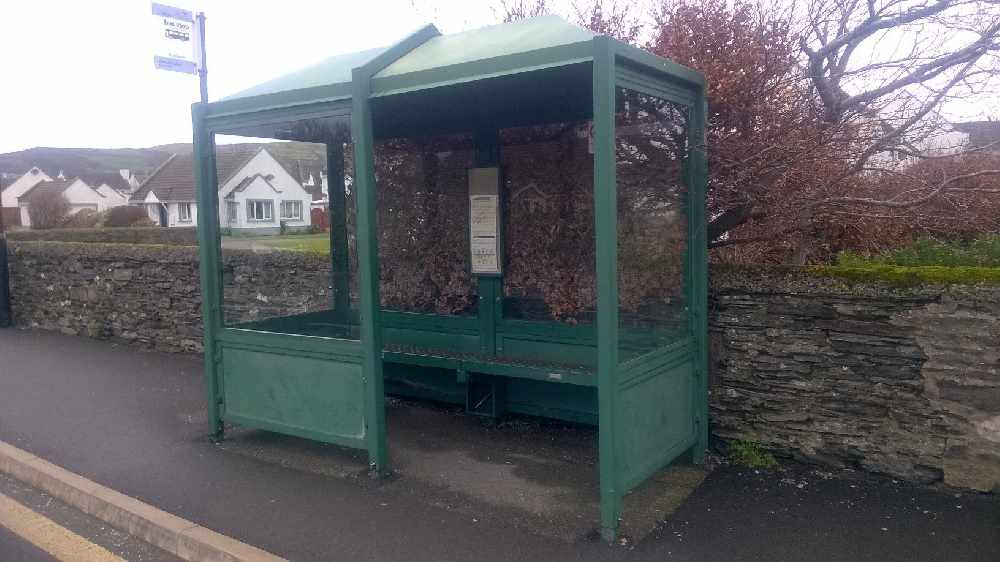 Vandals have cost taxpayers £400 after smashing a window in a bus shelter in Port Erin.
It happened on Castletown Road last Thursday just before 11pm.
Police say it left glass all over the pavement near to Rushen Primary School.
Anyone who knows who was responsible is asked to contact Castletown Police Station.