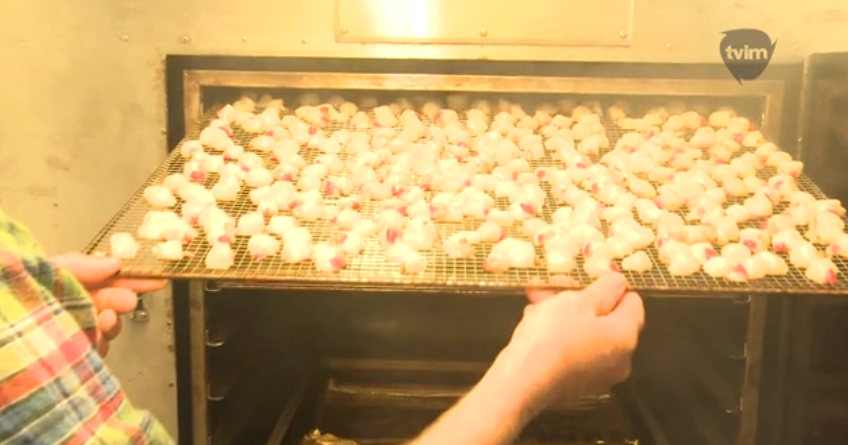 From today a number of stringent restrictions are in place for Queenie Fisherman in an effort to ensure the longevity of the stocks.
Following surveys carried out by Bangor University, it was determined that urgent action was needed to aid their recovery after scallop volumes had fallen dramatically.
From today, fishing can only take place three days per week from Monday and Thursday, between 06.00am and 16.00pm.
A cap of 500 tonnes for the month of July has been imposed, and all vessels must complete and submit catch forms on a daily basis.
The Queen Scallop Management Board will meet again later this month to review fishing activity and agree measures for August onwards.