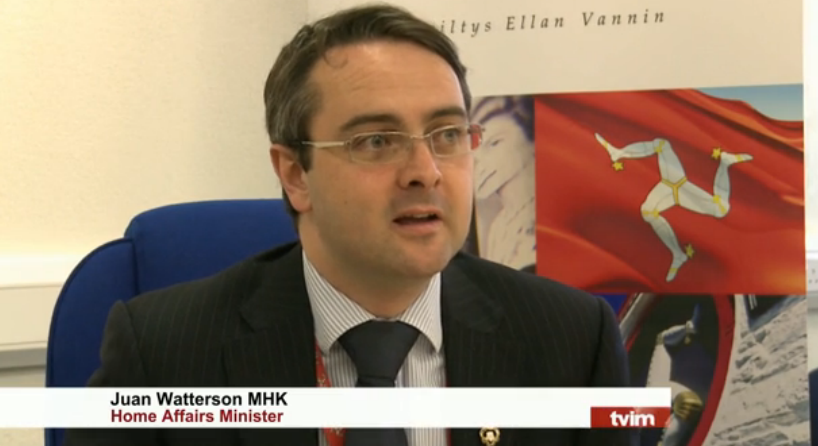 A modernised Sexual Offences Bill is in the pipeline, but won't be ready any time soon.
That's the message from the Home Affairs Minister who answered a series of questions on the issue in Tynwald this week.
He was asked by MHK David Anderson when he'll be bringing a new bill forward, and how updated legislation could ensure the voice of the victim is always heard.
Minister Juan Watterson says it is high on their priority list, but will take time to draft: