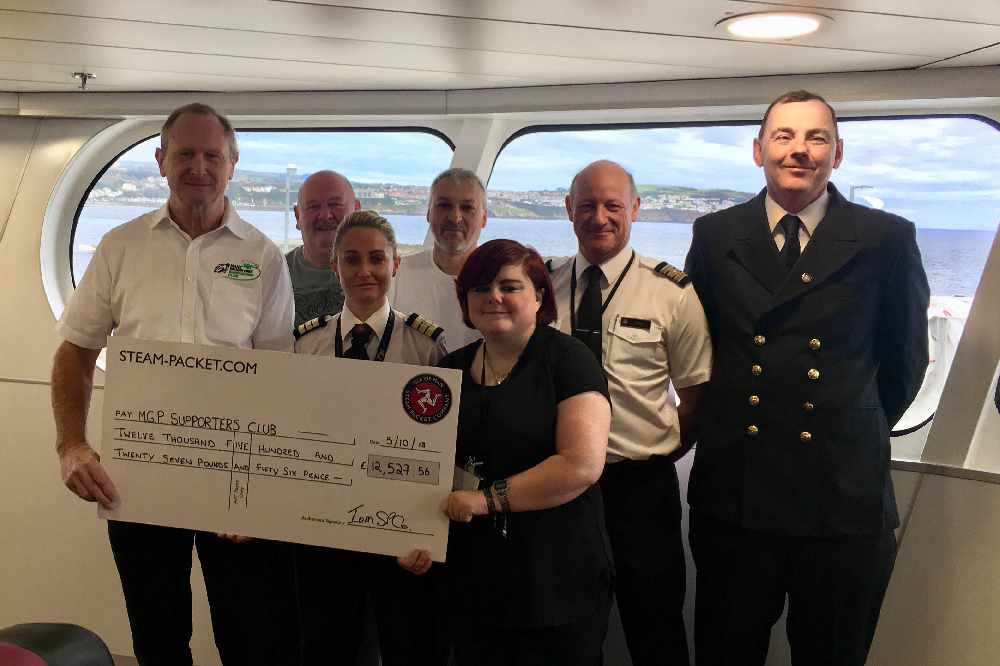 Steam Packet Company passengers have raised over £12,000 for the Manx Grand Prix Supporters Club.
The £12,527.56 generated will go towards costs of hiring two rescue helicopters required for the festival, as well as support for injured riders and the families of those who've been lost whilst competing.
The club's chairman, Allan Brew, has given a 'sincere thank you' to the company and the generosity of passengers.
Meanwhile, Steam Packet Chief Executive, Mark Woodward, says they're 'delighted' to play their part in co-ordinating the collections each year.