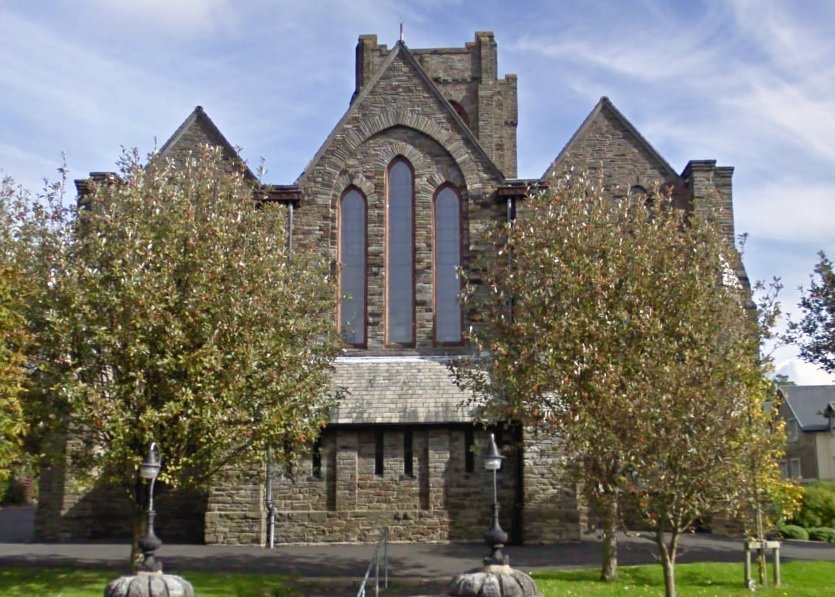 The Head of St Ninian's High School has confirmed a fellow teacher has died.
A statement was released earlier this afternoon – in which Chris Coole says 'it's with great sadness I must inform you of the death of Tony Roberts'.
The Headteacher added 'Tony was a well-respected and long serving member of our team, who will be sadly missed by everyone who knew him.'
He says everyone is in shock with the 'sudden' and 'unexpected news' and his thoughts are with his wife at this time.