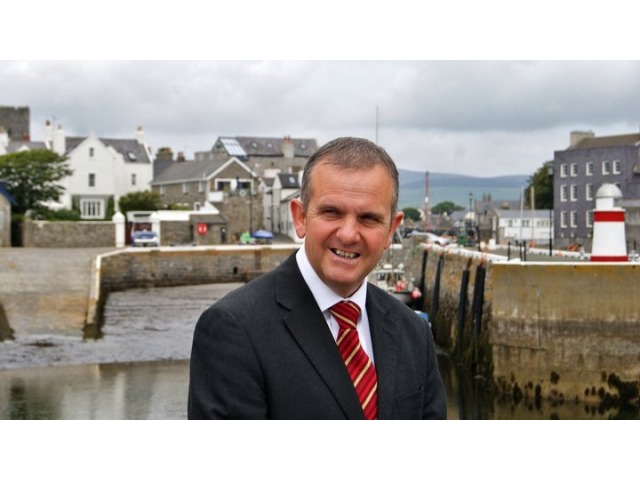 DEFA Minister Richard Ronan MHK
Moving the Health and Safety at Work Inspectorate from Infrastructure into Environment, Food and Agriculture will mean an improved public service.
That's according to the Minister in charge - Tynwald will be asked to approve the relocation on Tuesday.
If approved the existing health and safety team will be amalgamated into a single Environment, Safety and Health Directorate.
Richard Ronan says it will create a 'one stop shop':