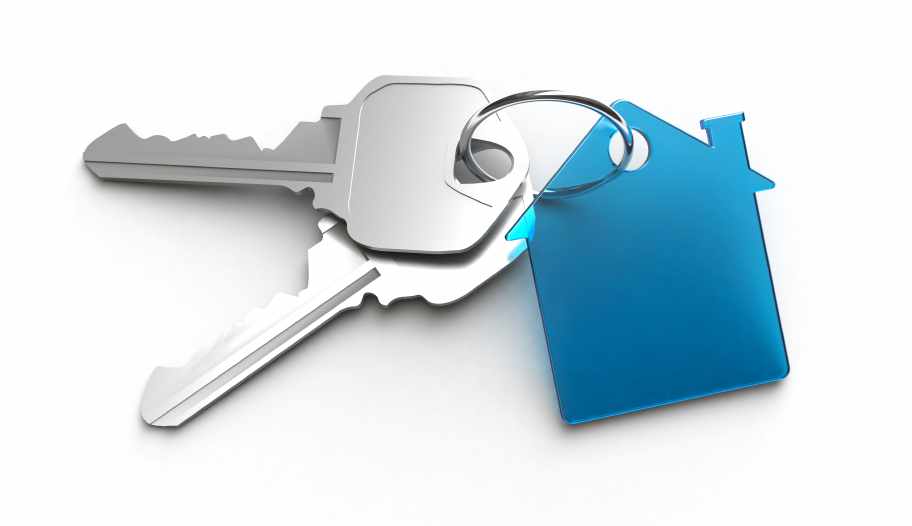 Fantastic news for both first time buyers and the taxpayer - that's the opinion of an MHK after a new Shared Equity Scheme was approved.
Tynwald last week approved the new system which will replace the current grant and top-up loan assistance which is available under the existing scheme.
Alf Cannan, who is a member for housing, says it will make obtaining a mortgage more viable and result in a greater return to government over time.
He says everyone is set to benefit: