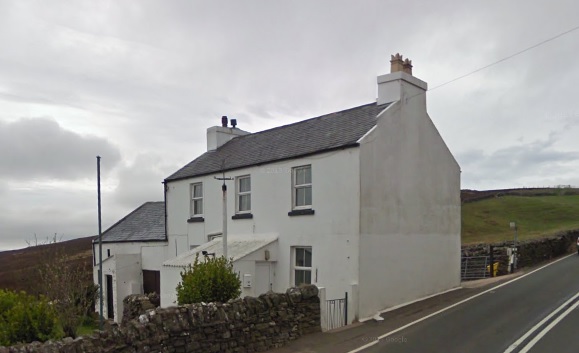 A TT landmark will get its own sewage treatment plant, if planners give the green light.
Anne Corbett of Maple Avenue in Onchan has applied for planning permission for the facility at Kate's Cottage at Keppel Gate.
The biodisc plant would be built on land belonging to the Department of Environment, Food and Agriculture next door to the well-known house.
A separate planning application has been submitted for pipework and a manhole cover.