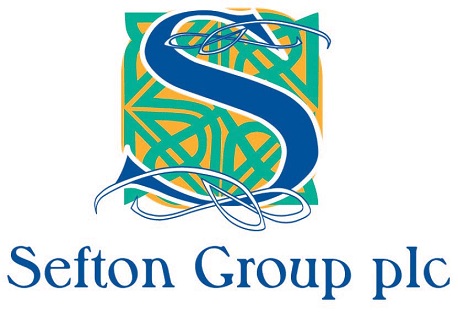 There were conditions attached to the £392,000 loaned to the Sefton Group for the creation of suites that are now being sold off.
The money was granted in December 2009 under the Visitor Facility Improvement Scheme at 25 per cent of the total cost - available to all eligible tourist premises.
The group is now looking into selling off a number of the nine suites - Economic Development Minister Laurence Skelly says this will trigger a repayment of a ninth of the assistance and three per cent interest on top.
He says the Sefton has not been given preferential treatment and government will benefit should the sales go through: