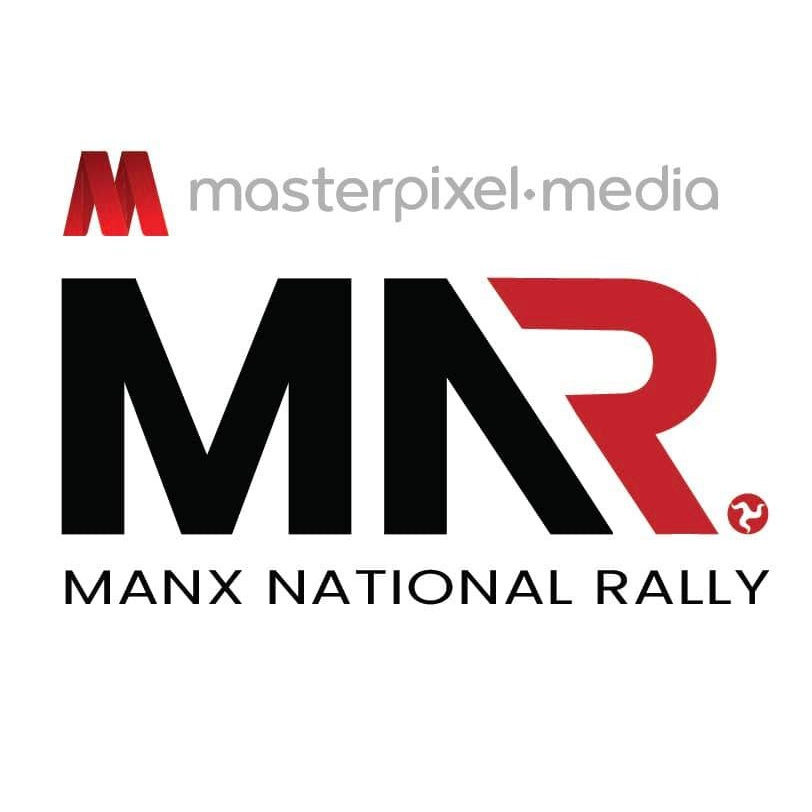 The Manx National Rally gets underway today, with a number of roads closing for the event.
This year's motorsport meet gets underway at 10am on the Creg ny Baa Back Road, before moving to the Beinny Phott road, the Cronk, Staarvey and Baldwin.
On Saturday, the action will begin on Marine Drive, with stages in St Marks, Round Table and Balladoole.
You can find more details of the road closures on the government website.