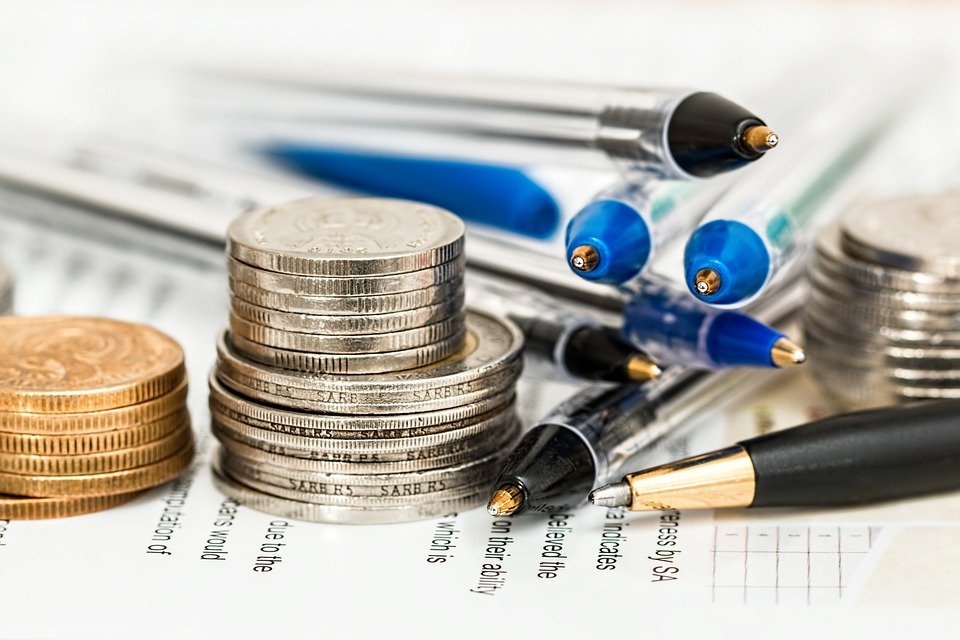 The Office Of Fair Trading says demand for its debt counselling has risen to its highest in seven years.
177 people used the service last year, the highest number the office has seen since 2011.
People contacted it about debts worth £2.6 million, made up mostly of credit cards, personal loans and overdrafts.
Chairman Martyn Perkins says getting into debt can be extremely stressful, and anyone who's worried should contact the OFT as soon as possible.