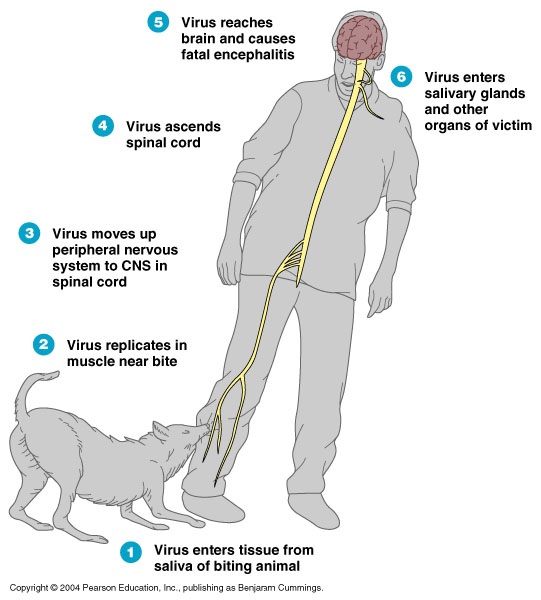 A warning has gone out to anyone from the Island who's planning to travel to central Spain after an outbreak of rabies.
A dog in the town of Toledo was confirmed as having the virus last week and tourists are being urged to strictly avoid contact with wild or domestic animals there.
Anyone who comes in to contact with an animal in the area is asked to urgently seek medical attention.
If anyone is planning on travelling to the country over the next few weeks and is concerned they're asked to contact their local GP.