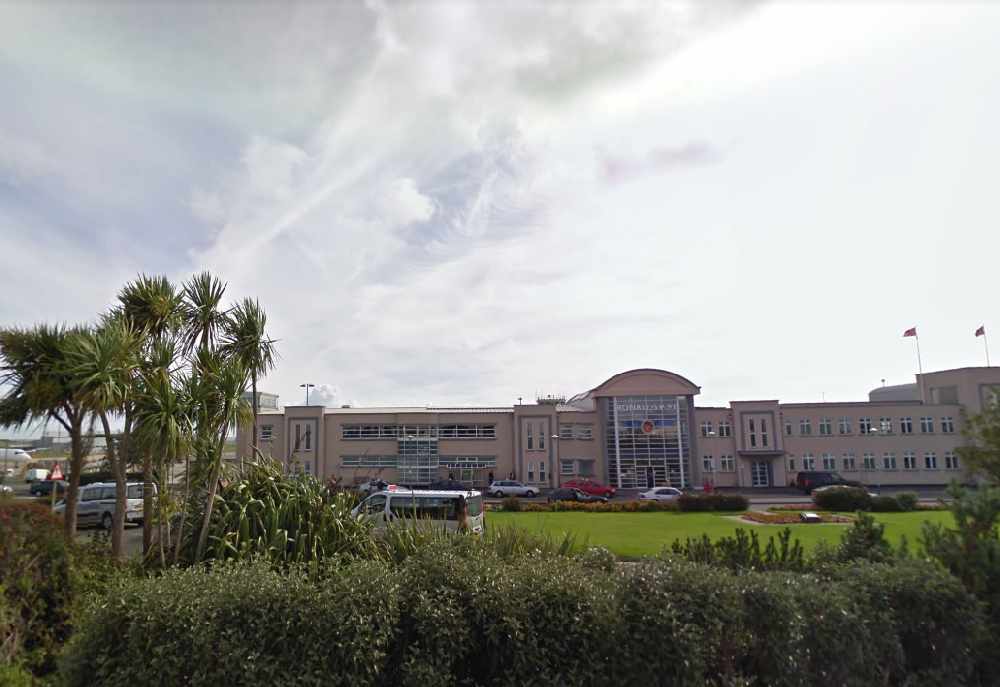 A report to be presented to Tynwald will 'clearly show' improvements can be made with how the Islands airport is operated.
That's according to Treasury Minister, Alf Cannan MHK, who will deliver an update on the Securing Added Value and Efficiences (SAVE) report at the courts next sitting this month.
Mr Cannan will ask those receiving the document to support creating a government-owned organisation to take control of operating the airport - if approved, a transformation team will be appointed to look at how to reduce the net deficit and deliver necessary changes.
That team - which would be led by the Cabinet Office - would be responsible for bringing a detailed plan of action to Tynwald by April next year.