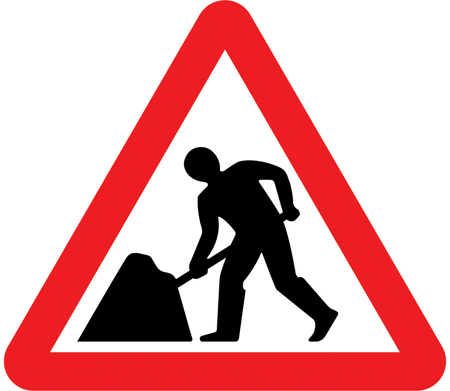 A main route in Union Mills will be subject to maintenance work during next week.
The Main Road (A1) will have temporary traffic lights in place as repairs are made to the stone wall at the railway bridge.
They will be in place between from Monday, October 22 until Friday, October 26 - and will run from 9.30am until 3.30pm each day.