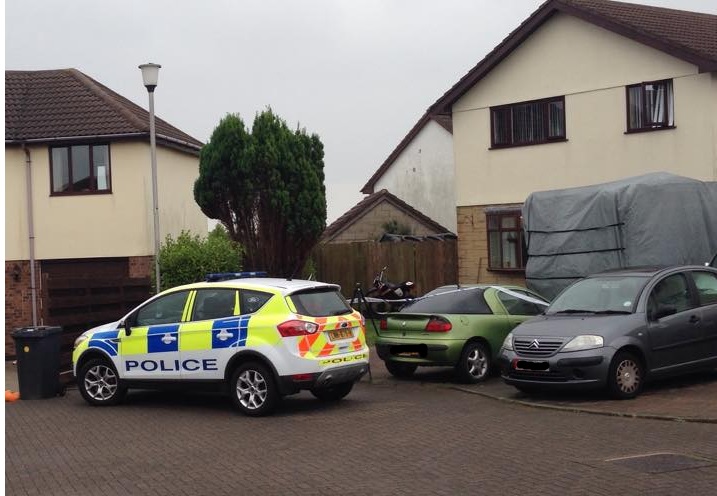 A teenager who's been accused of stabbing a 17-year-old at a Halloween house party has been remanded in prison.
18-year-old Jack Bridson appeared at Douglas Courthouse yesterday charged with wounding with intent to cause grievous bodily harm.
The Anagh Coar man is accused of stabbing the teenager seven times, inflicting a serious injury to his chest, in the early hours of November 1st.
An initial mental health assessment was carried out on Monday - the case has now been adjourned so that further assessments can take place.
He will next appear in court on Tuesday, November 11th - until then he has been remanded in the Isle of Man Prison.