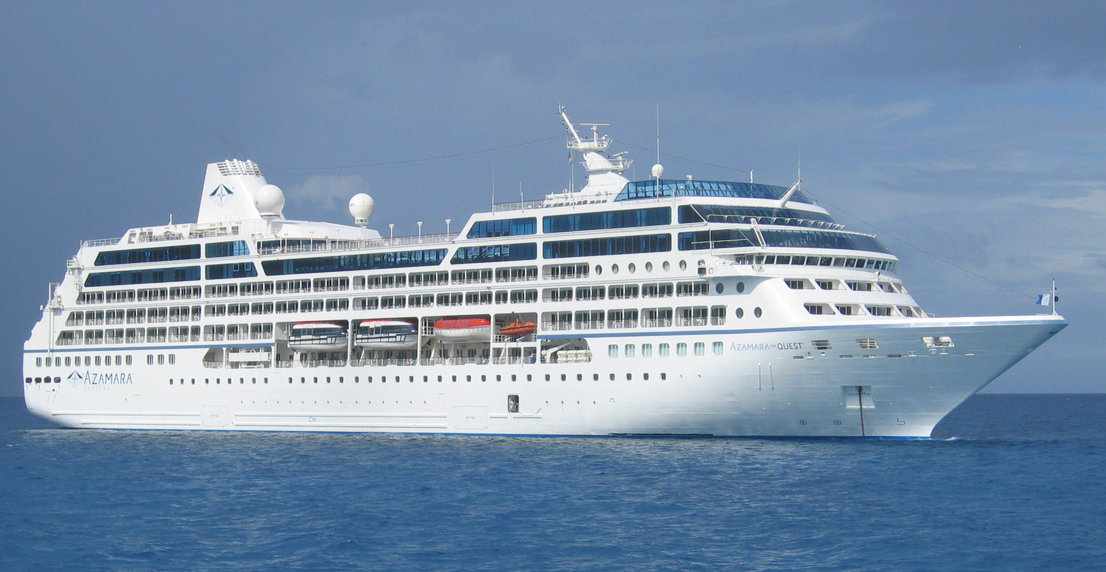 The government says the Island's set to receive record numbers of cruise ship passengers this year.
The Department for Enterprise says 9,900 passengers are due on different cruise ships throughout 2018.
Last year, just under 7,000 passengers came ashore.
The first cruise ship of the season, the Le Soleal, was in Douglas yesterday - she'll be dropping in again on Wednesday, May 9.