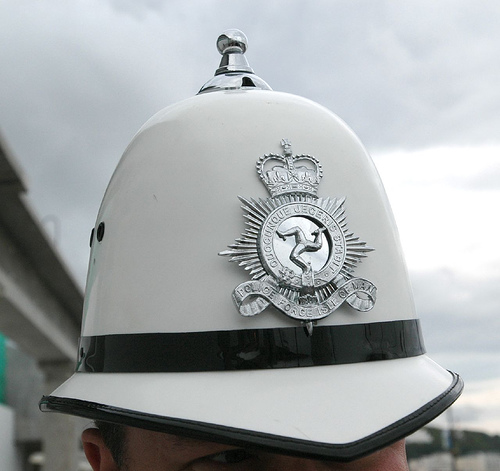 Police are appealing for information following a collision in Ramsey on Monday morning.
A red Astra was parked in Market Square when an unknown vehicle hit it's rear bumper, leaving black scrapes.
Officers add it happened sometime between 9.45 and 11.40.
Anyone with information is being asked to get in touch with Ramsey Police Station.