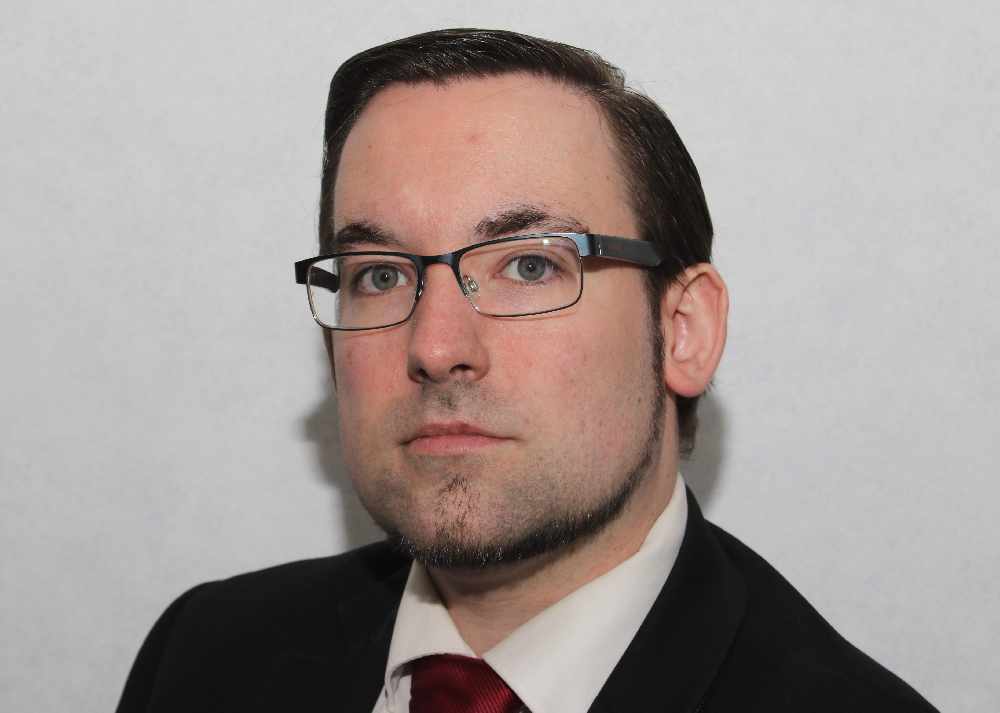 A Ramsey MHK wants to know what plans are in store for the Island's meat plant.
Lawrie Hooper will put the question to Environment, Food and Agriculture minister Geoffrey Boot in the House of Keys tomorrow.
Mr Hooper wants to know if Mr Boot will make a statement on the progress with the plant.
His question comes after the new company set to run the plant attended a meeting for the first time last month.