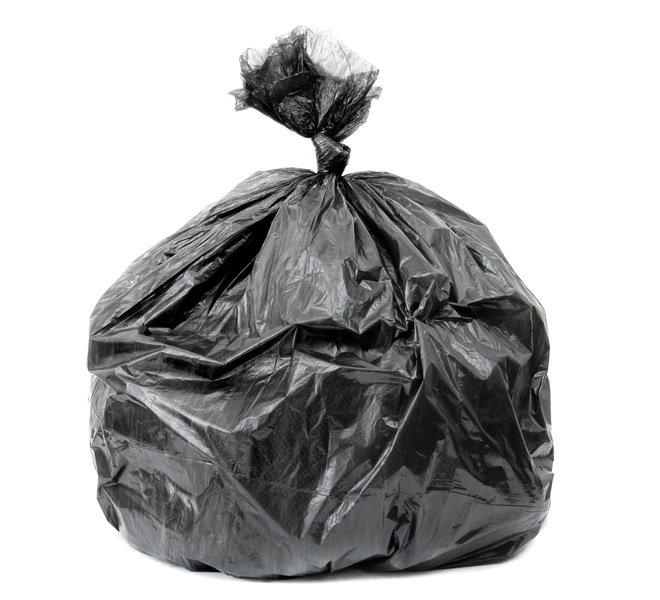 People with COVID-19 are asked to be careful disposing of rubbish.
If you have tested positive for coronavirus, showing symptoms or awaiting results, you're being asked to be extra careful when dealing with your rubbish.
That's from Onchan Commissioners who are asking islanders to protect refuse teams by double-bagging contaminated rubbish.
In addition, rubbish such as tissues and disposable cloths must be quarantined for 72 hours before being put out for collection.
Once your household's isolation has ended, said commissioners, waste collection can go back to normal.