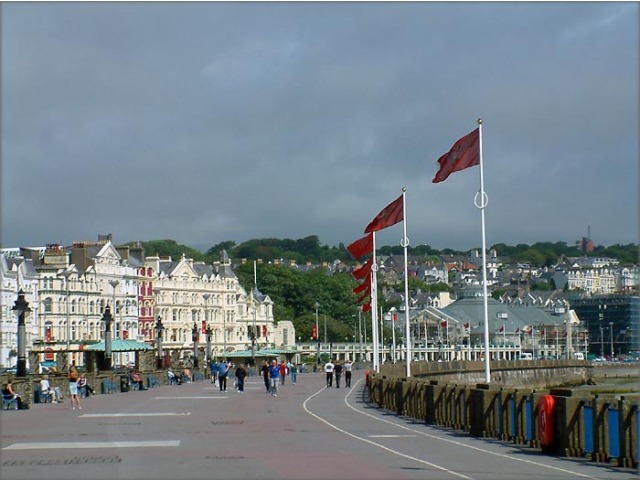 Government has named its preferred contractor to refurbish Douglas Promenade.
Auldyn Construction Limited will work alongside the Department of Infrastructure to finalise the tender submission, prior to construction.
Auldyn, which is owned by Colas Limited was the successful bidder in the tender process, which involved a large number of UK firms.
The company has previously worked on local projects - including St Ninian's Lower School and Pulrose Power Station.
The £25-million refurb scheme is estimated to take up to two years to complete in total.