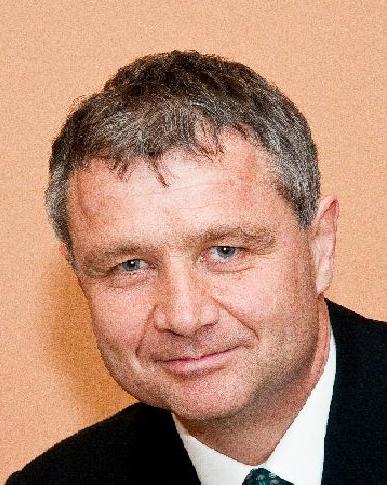 Policy and Reform Minister Chris Thomas says he doesn't know how many public sector whistleblowers have come forward – but he's hoping to find out soon.
This week in Tynwald, he faced questions from Douglas East MHK Claire Bettison about how many people had come forward with allegations of wrongdoing.
She also wanted to know how many of those allegations had been found to be true.
Mr Thomas said the Cabinet Office was still trying to collect the information, which would be made available to Tynwald members.