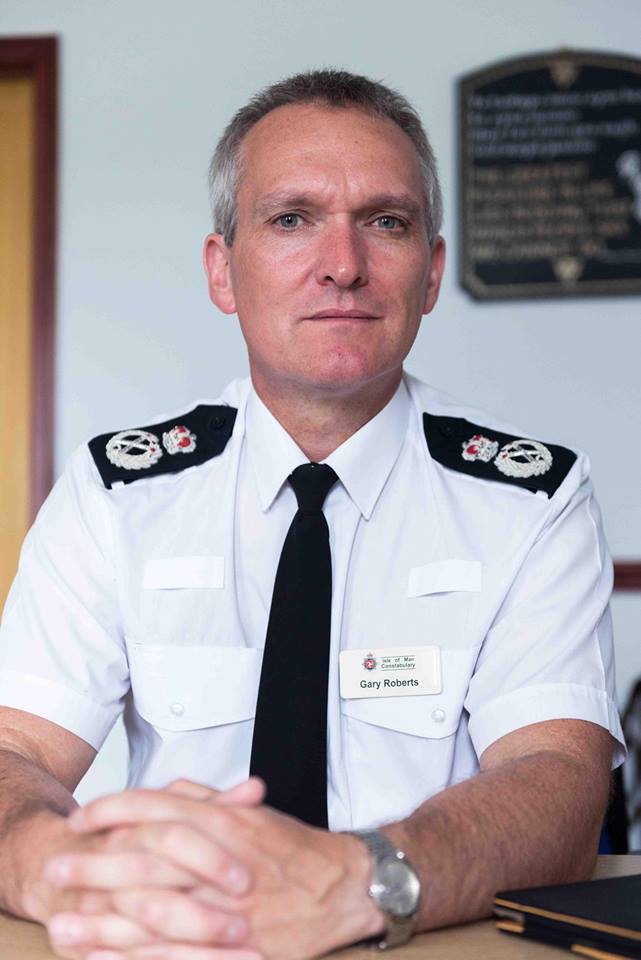 A programme to modernise the Island's police force will begin during the year ahead.
It's a commitment laid out in the Chief Constable's Annual Report which will go before Tynwald this month.
Gary Roberts says they want to create a 'policing blueprint fit for the 21st century'.
The report will highlight issues and demands placed on officers and staff over the last twelve months.