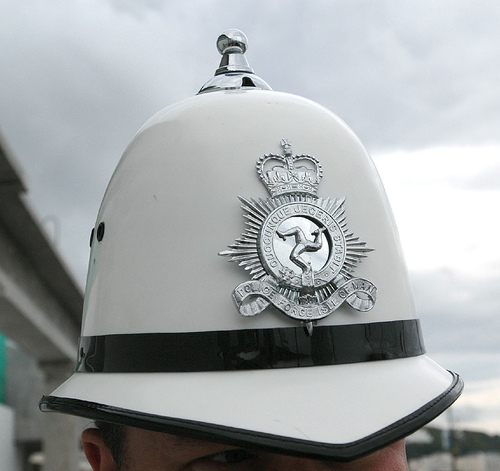 Police are appealing for help identifying a woman who was involved in a traffic incident but didn't stop as the scene.
The collision happened in Gardeners Lane in Ramsey at 3.30pm on Friday and involved a black Land Rover.
Officers say the driver is a woman aged between 25 and 30, with dark hair in a ponytail.
If you have any information, you're being asked to contact Ramsey Police Station.