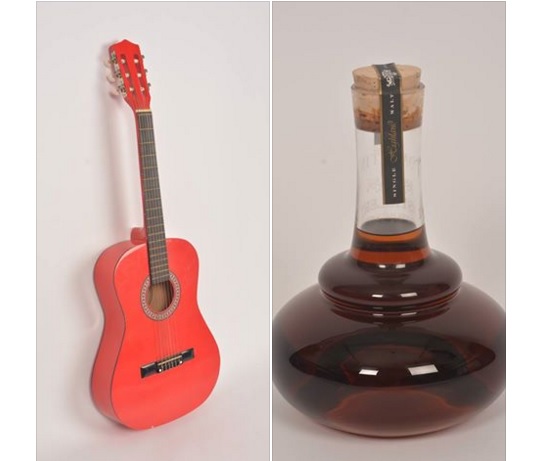 Police are trying to trace the owner of an expensive bottle of whisky which they believe was stolen in a burglary.
The Tomatin Whisky - valued at between £200 and £400 - was recovered during a search.
Detectives have posted a picture of it on Facebook to try and track down its guardian who they think has been a victim of crime.
Earlier this week officers also posted a picture of a guitar which had been stolen - the owner has now come forward and a 20-year-old man from Ramsey has been charged as a result.