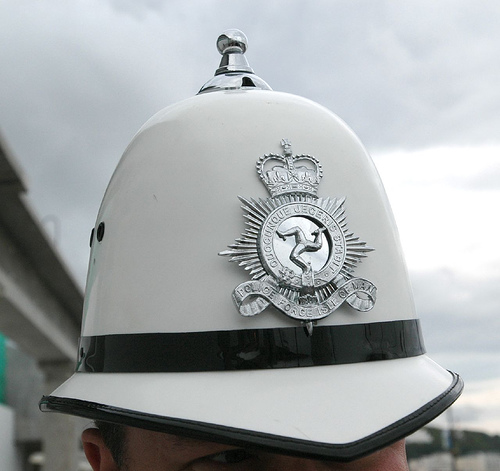 Police are investigating after all four tyres were punctured on a car in the south of the island.
Officers say the incident happened overnight on Friday when a red Seat was parked in Magherrosien in Port Erin.
The Southern Neighbourhood Policing Team is asking anyone who has any information to come forward.
Those in charge of the case can be contacted at Castletown Police Station on 822222.