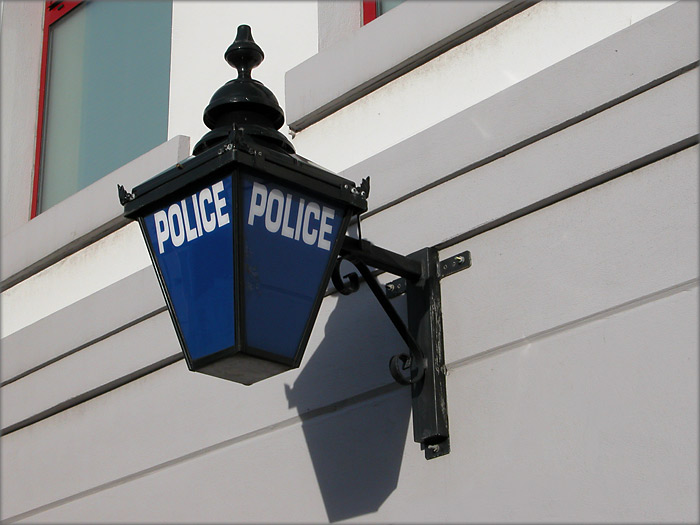 Police are appealing for information after a car was damaged twice in Douglas.
Officers say the incidents concern a red Kia Sportage whilst it was parked in Hillside Avenue.
The first incident occurred sometime over-night between Friday, October 19 and Saturday, October 20.
Police say an implement was used to scratch the body work of the driver's door.
The second instance then happened between 4am and 10am on Monday, once more the car sustained two further scratches - causing considerable damage to the vehicle.
Anyone with any information is asked to contact Police Headquarters.