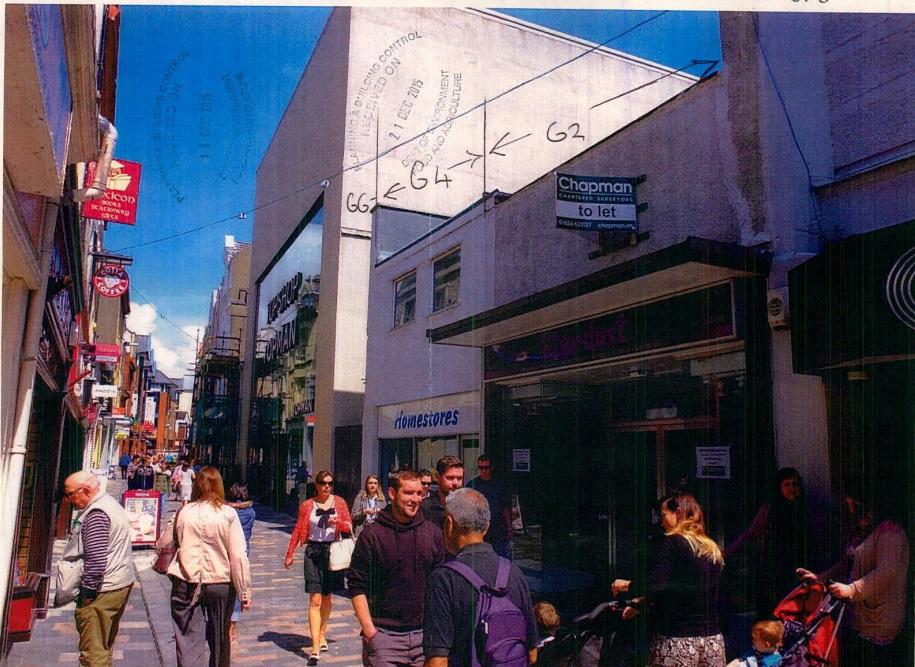 Permission is being sought to demolish two vacant shop units in Douglas in order to create a "good quality property" which will attract a "good quality retailer".
Linnia Investments Limited wants to build a new retail outlet on Strand Street - replacing a menswear outlet, the former Homestores shop and a now demolished Chinese takeaway.
The two-storey structure would be of "modern design" – no occupier has yet been found but plans are progressing on a "speculative basis" saying it would support the regeneration of the town centre.
The property investment company has been trading for 25 years – it currently maintains two other premises in the area which are occupied by Mountain Warehouse and Superdrug.