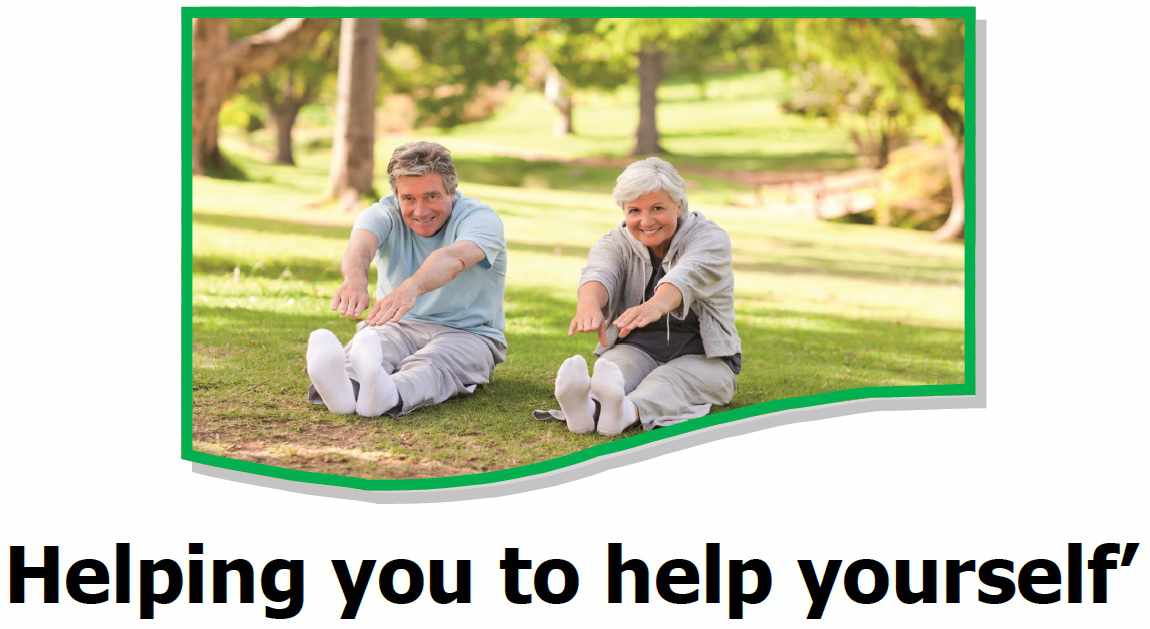 A course to help people who live with long-term illnesses is opening to the public at Ramsey and District Cottage Hospital.
'Live Well - Stay Well' aims to support patients over the age of 18 who suffer from a wide range of illnesses such as chronic pain, depression, diabetes and epilepsy.
It emphasises self-care skills and looks at the need of maintaining a well-balanced diet and exercise.
Norman Kneen is one of the volunteers who delivers the course - he lives with a long-term health condition himself: