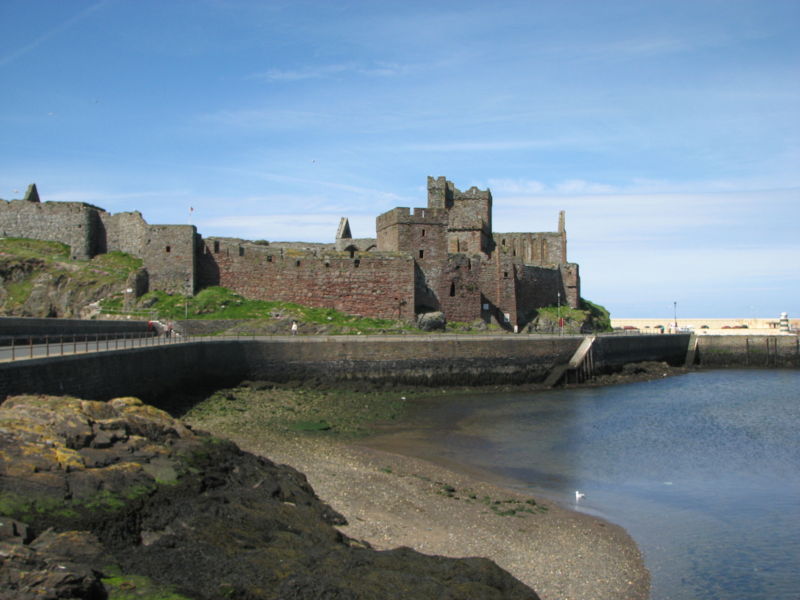 Peel's new sewerage treatment works could be housed at Knockaloe Farm in Patrick.
A feasibility study on a new facility has been produced and is due to be made public next month.
Onchan MHK Peter Karran is a long-standing critic of how Peel's sewerage is currently managed and says it's an urgent concern:
The idea to use a portion of the farm forms part of the Manx Utility Authority's study which will then be reviewed by Peel Commissioners.
Mr Karran says he thinks it would be a sensible location: