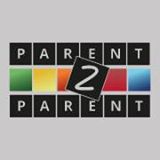 Parents with children who suffer from mental health problems now have access to more support.
Parent2Parent has been launched to fill a gap in the charity sector - it focuses on the needs of the parents.
The charity has a volunteer psychologist who can help with on-going support and in a crisis situation.
Lorna is the co-founder of the charity: