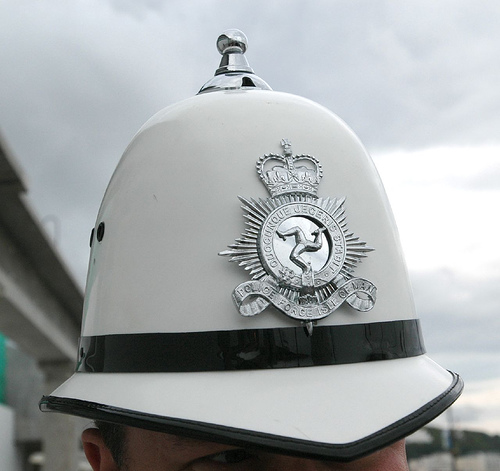 Police are investigating damage caused to a vehicle in Douglas.
Officers says it happened sometime between 4pm on Saturday, October 13, and 7pm on Sunday, October 14 in the car park at the Villa Marina Gardens.
They believe the incident indicates that a person or persons jumped on the bonnet of the car.
Anyone with information is being asked to contact Police Headquarters.