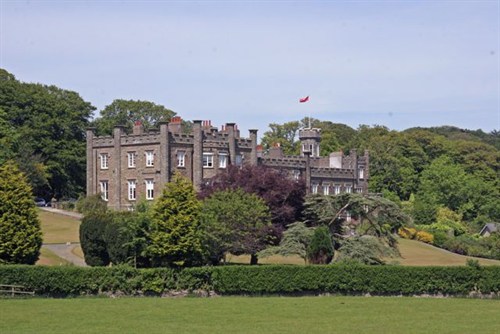 Selling the Nunnery will create capital inward investment on the Isle of Man.
Yesterday Tynwald voted in favour of selling the site, and some of the land surrounding it, to ICT Limited for £5 million.
Economic Development Minister Laurence Skelly says the benefits will be far-reaching:
Under the proposals the building will be developed into a training and educational establishment which specialises in ICT.
Mr Skelly says there's been a lot of support for the idea: